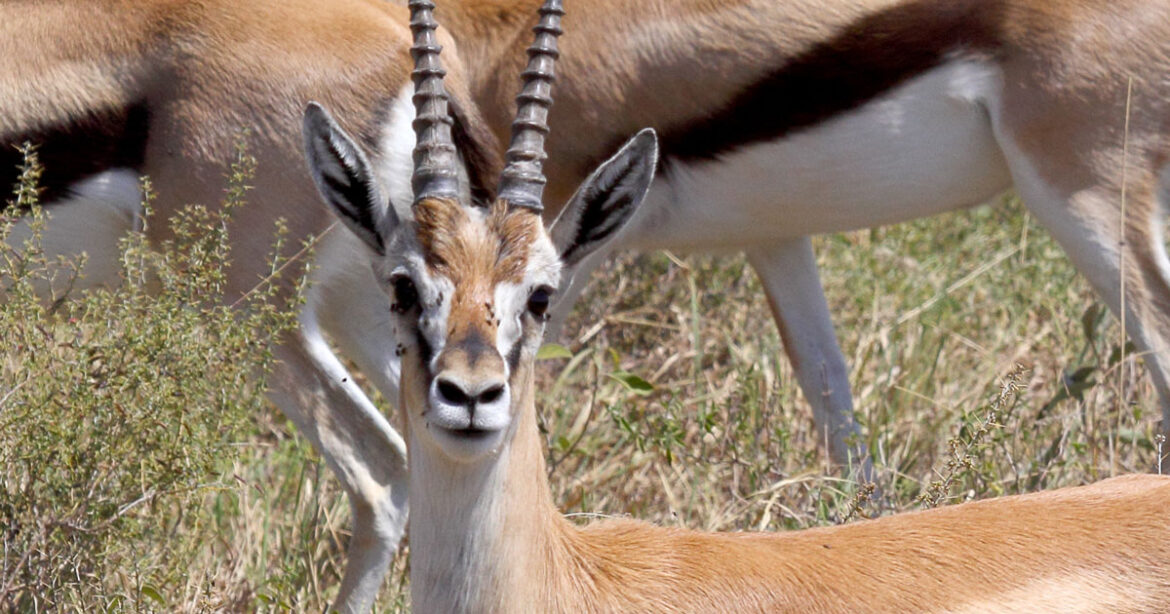 Stay in Stride with Life and Disability Insurance
When the gazelle wakes up every morning, it must outwit the lion to survive. Wild manes appear on the horizon, the sun shines on gleaming incisors, and the prey needs to outsmart its predator.
You probably don't flee many 400-pound felines, though you may work with these majestic creatures. As you hunt for high exam scores and your DVM, you have the "eye of the tiger," because it seems like nothing will slow you down.
Unfortunately, unexpected events can halt your positive momentum. That's where the Student Basic Protection Package (SBPP) comes into play. This plan includes disability insurance, life insurance, and other valuable benefits through the AVMA LIFE Trust.
Disability Income Insurance provides a monthly benefit payment if a covered illness or injury prevents you from attending veterinary school full-time.
Term Life Insurance pays a benefit to the named beneficiary upon the death of the insured.
The AVMA LIFE Trust also provides eligible students with $25,000 of life insurance at no cost—compliments of the AVMA LIFE Trust. To determine your eligibility for this complimentary coverage, visit AVMALIFE.org/Students.
Of course, if you need more coverage, including a Rabies Prophylaxis benefit, visit the AVMA LIFE SBPP page for plan features, costs, eligibility, renewability, exclusions and limitations.
Underwritten by New York Life Insurance Company (NY, NY 10010) on Group Policy Form GMR.