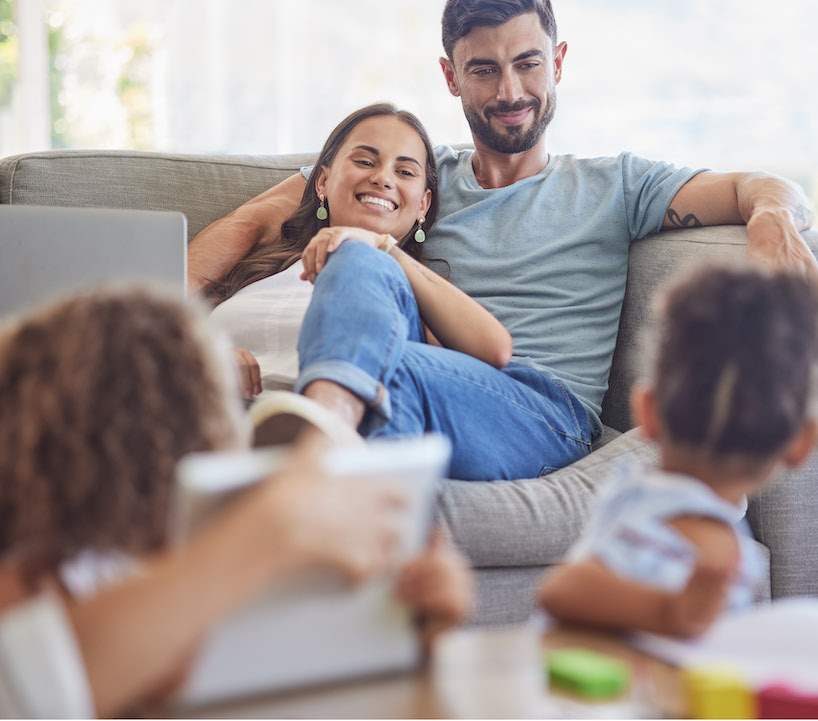 Creating a Lasting Impact: Life Insurance for Veterinarians Who Care
Pause to think for a second.
Have you ever stopped to consider how your legacy will extend beyond your life? It's a difficult thought, but it's important to think about what might happen to the people—and causes—you care about when you're gone. Life insurance can provide you with an opportunity to make a lasting impact on the things that matter most to you—even after you're gone. Read on to learn how life insurance designed for veterinarians can help preserve your legacy and support matters close to your heart.
Keep Your Practice (And Legacy) Thriving
If you own a veterinary practice, life insurance can be a true gift for your team. It can help keep the doors open and ensure your business partners and/or successors have the means to continue providing top-notch care. That way, your practice can continue to make a difference in your community.
In addition, your passion for animals can live on through life insurance. By naming beneficiaries, you can direct the payout from your policy to support special causes such as animal welfare, education, or research. It's like sending a message from beyond—making a lasting impact on the lives of animals everywhere.
Protect the People You Care about Most
You play an active role in maintaining the harmony of your household; the valuable efforts you invest in caring for your family and home should be safeguarded. Life insurance offers coverage for vital expenses like childcare, tuition, transportation, and groceries. By providing a sense of financial security, life insurance helps your loved ones continue their daily lives and routines without added worry, in the event of your absence.
Life insurance also helps ensure they are financially supported if you name them as the beneficiary of your policy. This money can help cover funeral expenses, outstanding debts, and ongoing living expenses while providing stability and security during a difficult time. Life insurance gives you peace of mind that if something unexpected happens to you, your loved ones—including the furry, scaly, or feathery ones—will be taken care of financially.
Take Advantage of Life Insurance Benefits While You Are Alive
Some life insurance policies include an accelerated death benefit that can pay you a portion of the death benefit while you are living if you are diagnosed with a qualifying medical condition or terminal illness.1
By obtaining the best-fit life insurance coverage, you can effectively help protect your income, ensure uninterrupted practice operations, and provide financial security for your loved ones. You can help bring a sense of peace and confidence, knowing that your income and financial stability are safeguarded even in unexpected circumstances. Life insurance can be a reliable ally by providing the necessary support to keep you on track.
AVMA Members Have Exclusive Access to Life Insurance through the AVMA LIFE Trust
The AVMA Trust has partnered with New York Life Insurance Company to offer life insurance coverage for AVMA members and their families. When it comes to your loved ones, providing for them during the most critical moments can truly make a world of difference.
We're here to provide you with any assistance you need to make an informed decision about your life insurance coverage.
To delve deeper into the details of AVMA LIFE Life Insurance, such as features, costs, eligibility criteria, renewability options, as well as any limitations or exclusions, we encourage you to explore our website or get in touch with us directly at (800) 621-6360.
2These items do not apply to all life insurance provided through the AVMA Trust. Visit our website to see the specific benefits and features of each life insurance product available to AVMA members.