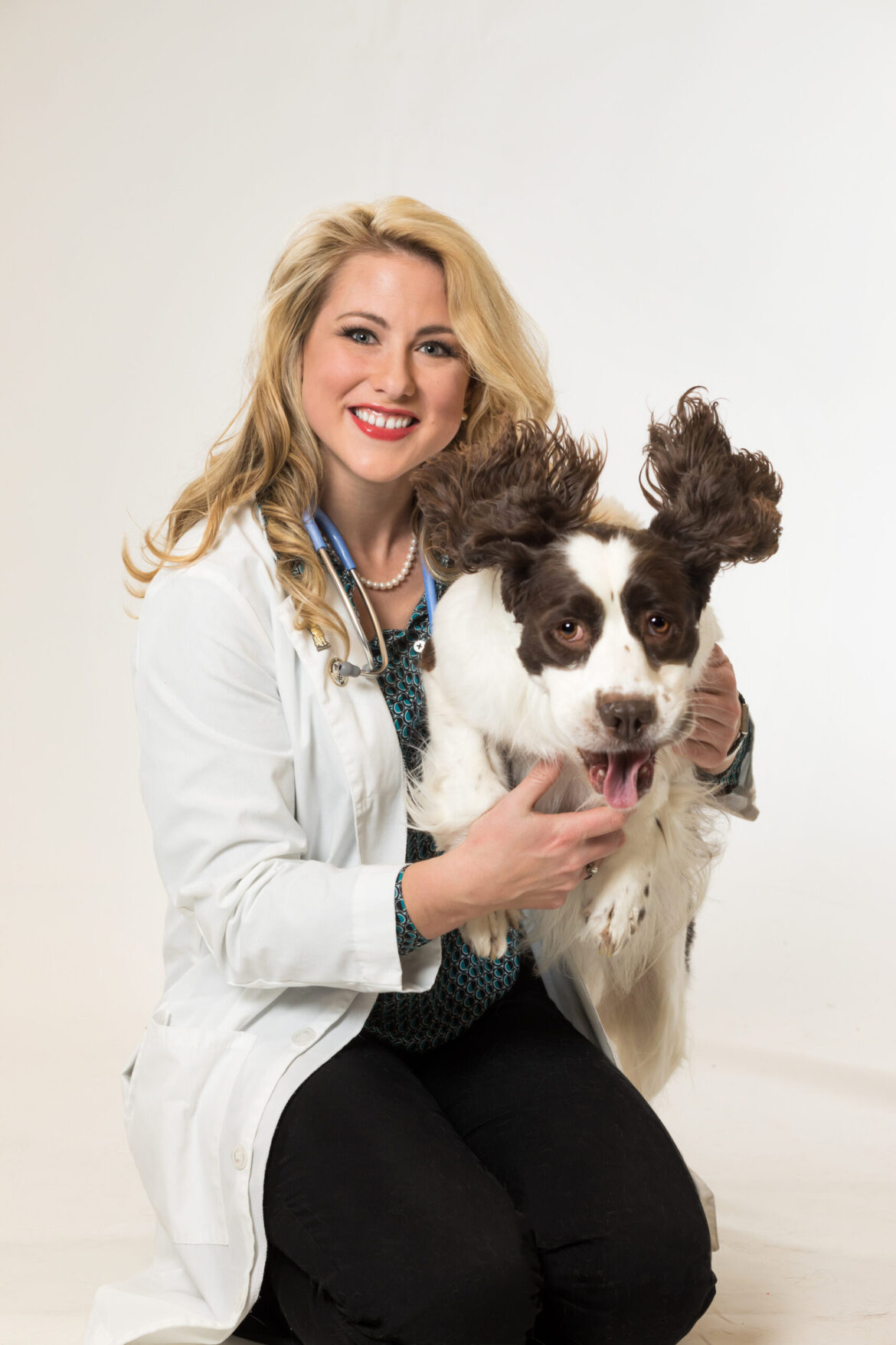 Getting to Know Your Student Rep: Rachael Ostrem, the Farm Girl with Big Dreams
This month, we're introducing a new blog series entitled Getting to Know Your Student Rep. In each post, we'll highlight the awesome work our student representatives are doing on behalf of AVMA LIFE and give you a glimpse into their lives.
Back up. What's a student representative?
Student representatives (or student reps for short) are hired by the AVMA LIFE Trust to act as liaisons between veterinary students; Dr. Katrina Geitner, Trust Representative for Student Services; and AVMA LIFE agents. Just like you, student reps are working their way through veterinary school. So, they understand the pressures of life as a veterinary student. But they also realize the important role insurance plays in helping protect the degree you are working so hard to earn.
If you're curious about insurance but don't know where to start, your student rep can help. They can connect you with an agent and provide you with any materials you need to get started on your insurance-buying journey. Plus, they'll keep you in the loop on events and special offers.
Great! Tell me more about Rachael.
Rachael Ostrem is the student representative at Iowa State College of Veterinary Medicine (CVM). Rachael is currently in her third year of veterinary school. "I grew up on a family farm with horses, cattle, and sheep," says Rachael. "Becoming a veterinarian has been a dream since I was old enough to know what a veterinarian was."
It didn't take Rachael long to get involved with several veterinary activities and societies. She is a member of the Student American Veterinary Medical Association (SAVMA) and the student chapters of the American Association of Equine Practitioners (AAEP) and the American Association of Bovine Practitioners (AABP).
Rachael is also the 2018 National President for the Veterinary Business Management Association (VBMA), which is where she discovered AVMA LIFE. "I learned more about AVMA LIFE and the amazing people associated with the organization through VBMA," says Rachael. "I am always looking for more opportunities to expand my network and learn about all aspects of veterinary medicine. Becoming the next AVMA LIFE student representative at Iowa State CVM gives me the opportunity to do both!"
Recently, Rachael was named Miss Rodeo Iowa 2019. Contestants are judged in three main areas: horsemanship, personality, and appearance. After being crowned, Rachael took to her Facebook page to announce the good news: "Traveling to the Tri-State Rodeo and being crowned Miss Rodeo Iowa 2019 is an absolute honor, and I cannot wait for this journey to begin." When her reign started on Jan. 1, 2019, Rachael began travelling through Iowa and the nation to promote Iowa's rich western heritage and proud agricultural roots.
How does Rachael balance the stresses of veterinary school with her many activities and the demands of everyday life? Says Rachael, "I know nothing can stop me if I put my mind to it. It's challenging to be involved in [extra-curricular] activities while in vet school, but the rewards are worth it. I know my future career will only benefit from the hard work I put into my professional education now."
She sounds great! How do I connect with my student rep?
You can find out who your student rep is here. Feel free to reach out—they'd love to hear from you!
Don't have a student rep at your school? Consider applying for the position! Email Dr. Katrina Geitner, Trust Representative for Student Services, at [email protected] for more details.