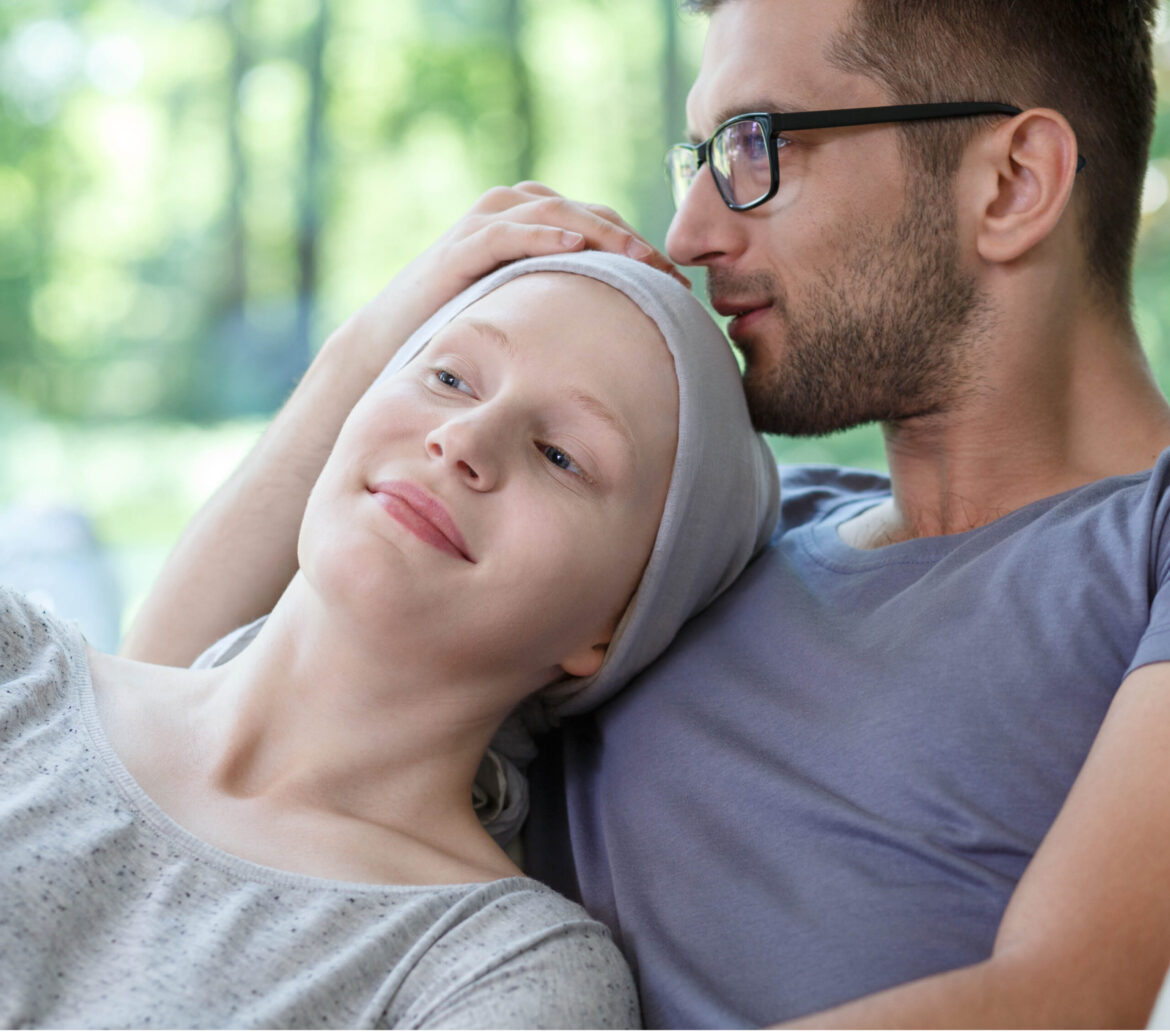 Disability Insurance in Action
For most of us, the chances that we could become disabled due to an illness or injury seems unlikely. But there's no getting around the fact that it does happen—every day—to people just like us.
In fact, 90% of all disability claims are the result of common injuries and illnesses such as a stroke or cancer, not random accidents.1 That's why it makes so much sense to help protect ourselves—and our loved ones—from the financial impact a disability could have during our working years.
---
The likelihood of a 20-year-old worker being disabled before they retire is now more than 1 in 4.2
---
Let's look at a real-life example of how disability insurance was able to help two veterinarians and their young family during a difficult time.*
Better Safe Than Sorry
In 2008, Charlie and Marcy made the decision to get disability insurance for themselves and their five children. As young working parents in their 30s, they never thought a day would come when this insurance would be a lifesaver.
Just five short years later, the unthinkable happened: Marcy had a stroke. Charlie and the children were devastated; one of the most important people in their lives suffered a life-changing illness. Thankfully, this story doesn't have a sad ending. And that's mostly due to the disability insurance Charlie and Marcy had secured.
Because they had coverage, Marcy was able to take the time she needed to recover from her stroke. Unfortunately, Marcy was unable to return to work, but she continues to receive benefits from their disability insurance to this day. These benefits give Marcy the ability to be a stay-at-home mom to her wonderful kids.
Without the disability insurance coverage they put in place all those years ago, Charlie and Marcy's financial situation would be extremely different today. As AVMA members, they were fortunate to have access to disability insurance coverage through the AVMA LIFE Trust.
Insure Your Income
While a disability can cause financial hardships at any age, it can be particularly challenging for working-age families. That's why is it easy to see why securing disability insurance can protect your own family's financial future.
To find out more about disability insurance available through AVMA Life Trust—including coverage, features, costs, eligibility, renewability, limitations, and exclusions—visit our website or give us a call at (800) 621-6360.
2"The Faces and Facts of Disability." Social Security Administration
*This scenario was based off a true story for illustrative purposes only. Charlie and Marcy are fictional characters.
AVMA LIFE Disability Insurance is underwritten by New York Life Insurance Company (NY, NY 10010) on group policy form GMR. NYL- 5636970.1